Upcoming Exhibitions and Workshops
Upcoming Group Show: 13th Annual ARC Salon Exhibition, Sotheby's Los Angeles, November 6th-December 20th, 2018.
Galleries Representing Steven J. Levin
Levin's work can be seen at premier exhibition spaces in Greenwich, Nantucket, New York, and Cape Cod. These galleries present traditional and representational artwork as well as modern and contemporary works from local and international artists. They represent both emerging young talents and those who have established their place in the art historical canon.
Steven Levin is represented by the following galleries. For more information regarding specific works for sale please contact the galleries directly.
Cavalier Galleries
405 Greenwich Avenue
Greenwich, CT 06830
Phone: (203)869-3664
3 West 57th Street, 4th Floor
New York, NY 10019
Phone: (212)570-4696
10 Federal Street 
Nantucket, MA 02554
Phone: (508)325-4405
Website: www.cavaliergalleries.com
E-Mail: art@cavaliergalleries.com
Works at Cavalier Galleries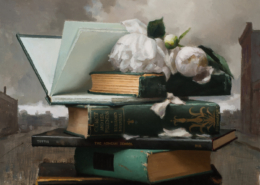 https://stevenjlevin.com/wp-content/uploads/2018/06/Books-and-Peonies-16-x-18-2018.jpg
622
700
Steven Levin
https://stevenjlevin.com/wp-content/uploads/2018/06/Steven-J-Levin-logo-gna.png
Steven Levin
2018-06-15 23:26:21
2018-07-27 16:59:58
Books and Peonies
Works at Tree's Place Gallery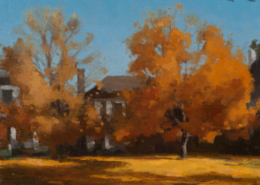 https://stevenjlevin.com/wp-content/uploads/2018/06/October-8-x-10-.jpg
625
796
Steven Levin
https://stevenjlevin.com/wp-content/uploads/2018/06/Steven-J-Levin-logo-gna.png
Steven Levin
2018-06-30 21:13:43
2018-07-27 17:04:29
October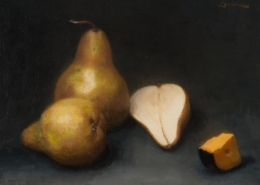 https://stevenjlevin.com/wp-content/uploads/2018/06/Pears.jpg
1498
2000
Steven Levin
https://stevenjlevin.com/wp-content/uploads/2018/06/Steven-J-Levin-logo-gna.png
Steven Levin
2018-06-15 23:25:02
2018-07-27 17:01:33
Pears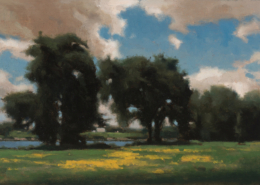 https://stevenjlevin.com/wp-content/uploads/2018/06/Mid-Summer-8.5-x-12.5.jpg
534
800
Steven Levin
https://stevenjlevin.com/wp-content/uploads/2018/06/Steven-J-Levin-logo-gna.png
Steven Levin
2018-06-15 22:47:42
2018-10-30 21:21:03
Mid Summer